Predictive analytics obtained from IoT and other sources helps make predictions resulting in better investments.
With the use of statistical algorithms, machine learning techniques, and data mining, predictive analytics can make future predictions. It is a form of intricate analysis that involves large amounts of data to identify patterns and relationships that can be used to make predictions.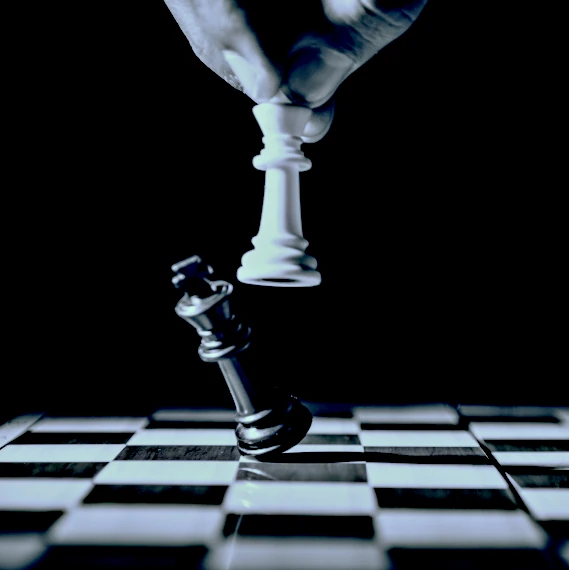 Make more informed decisions.
Predictive analysis is an important tool in the Fourth Industrial Revolution which included the following steps.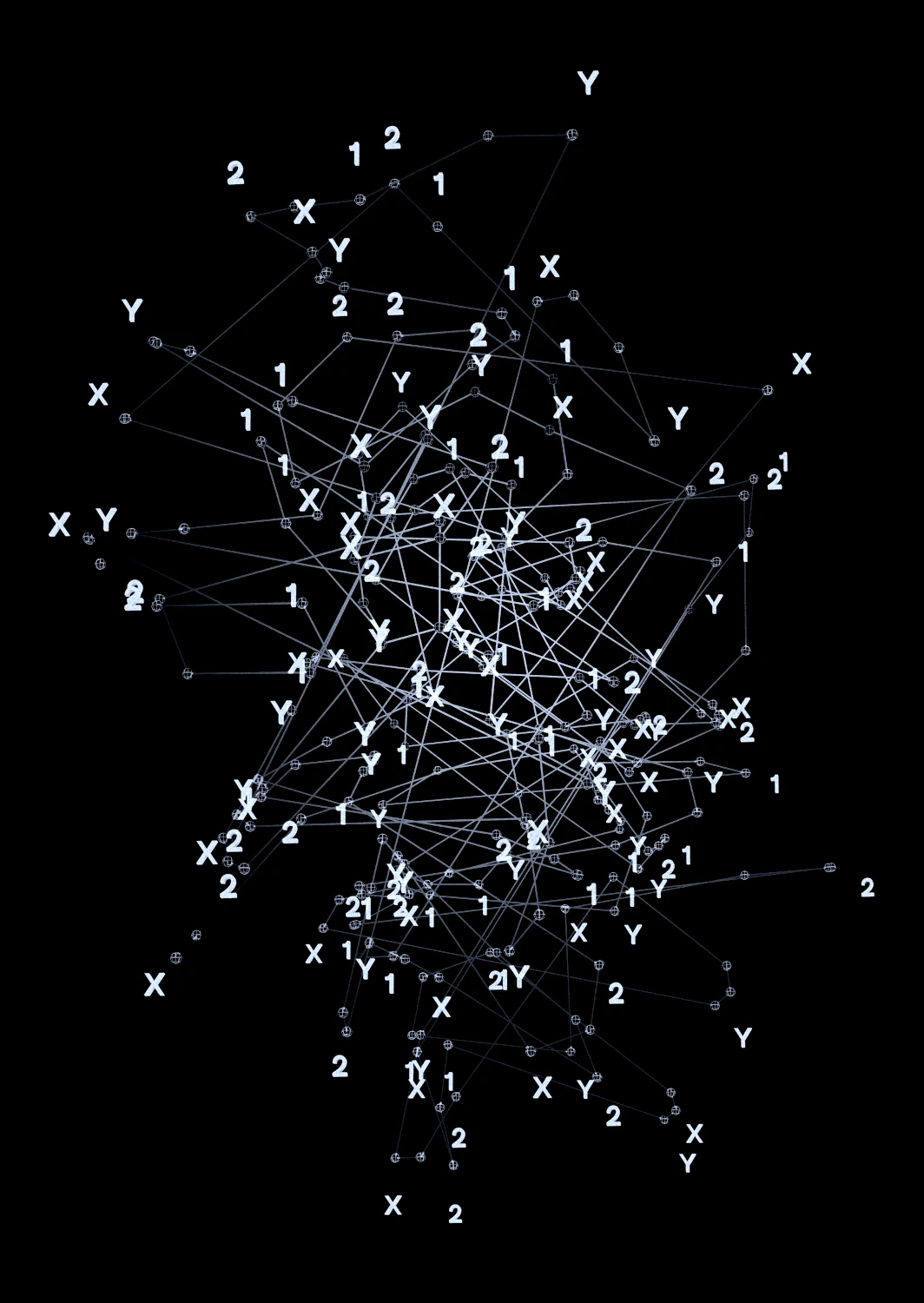 Improved decision-making
Get insights into customer behavior, market trends, and other factors that can impact the business. By making data-driven decisions, businesses can reduce risks and take advantage of new opportunities.
Reduced risk
Predictive analytics can help businesses reduce risk by identifying potential problems before they occur. By analyzing historical data, businesses can identify patterns and trends that indicate future risks.
Competitive advantage
Gain a competitive advantage by providing insights that your competitors may not have. By using predictive analytics, businesses can make better decisions and stay ahead of the competition.