We help automate businesses to optimize outputs while reducing costs with careful planning and state-of-the-art software solutions.
With the help of embedded tech and snappy data collection, a well-designed solution can help the decision-makers streamline the business. Robust, computed & interactive graphical representations are presented to help make split-second decisions on demand.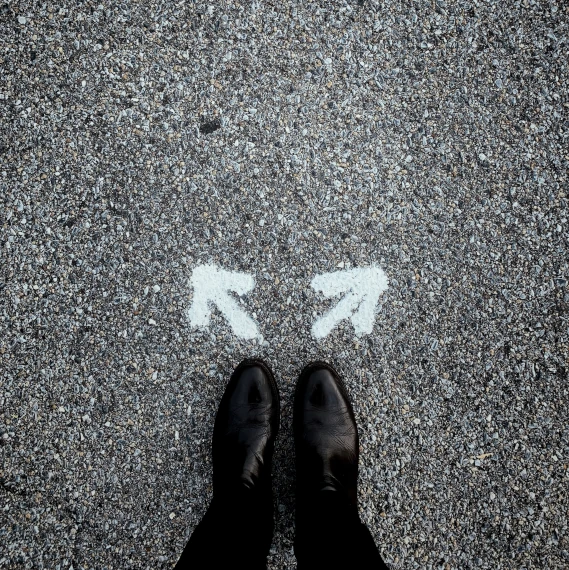 Engineering data-driven research
We're passionate about solving critical problems in business enhancement with state-of-the-art smart technologies and a conscientious approach.
Extrapolate data collection
Automated data collection in real-time leverages process optimization which drives the process of decision making.
Simplify ecosystem
Specialized solutions designed to bridge the cross-sectoral needs of interconnected functional units of any enterprise.
Centralized data management
A scalable and transparent system which collects, processes and stores data focuses on data integrity and security along with eliminating data redundancy.
Projecting real-time computed metrics
Integrated tools evaluate and forecast the progress and performance to help outperform the usual rate of productivity, scheduling and delivery.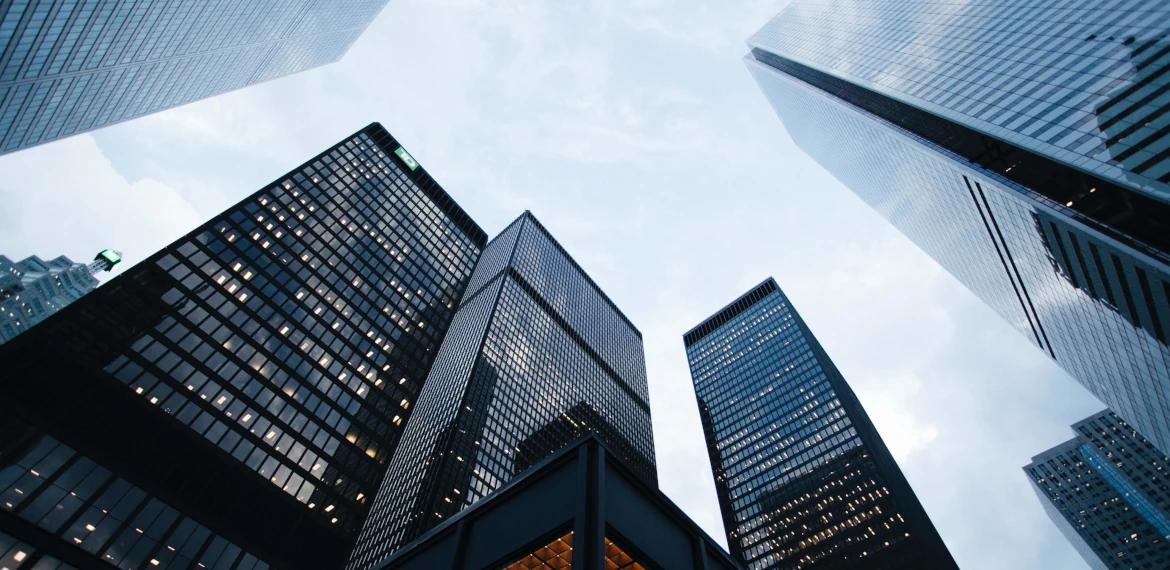 Improved accuracy
AI-driven decision making reduces the risk of human error, leading to more accurate decisions.
Scalability
AI-driven decision making can scale to handle large volumes of data and complex decision-making processes.
Personalization
AI can personalize recommendations and decision-making based on individual preferences and behavior.
Innovation
AI-driven decision making can lead to new and innovative solutions that may not have been possible without AI.
Cost savings
AI can identify cost-saving opportunities and reduce waste, leading to significant cost savings.
Increased efficiency
AI can automate decision-making processes, leading to increased efficiency and productivity.